Quote:
Originally Posted by
Asgard
I have to ask a little critical now. Iron Man's base doesn't quite fit together in the photo.
LOL It's not close to assembled yet, I just slapped it together because I like looking at it
I need to size out the holes on the bottom so those tabs fit clean. Here's all the parts for the base. It'll be awhile before I start working on it.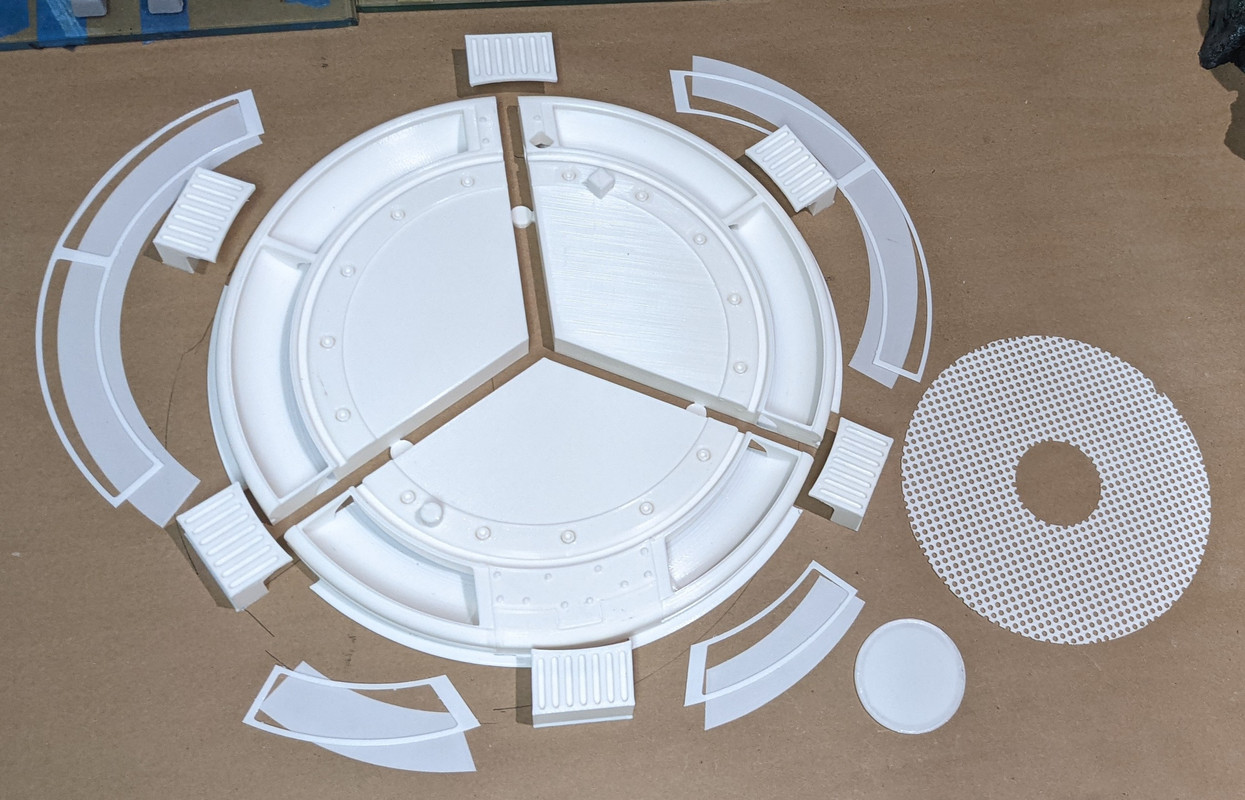 FM Batman base is done and sealed with a gloss coat, tomorrow I'll tone it down a bit. Love the bat/cave design!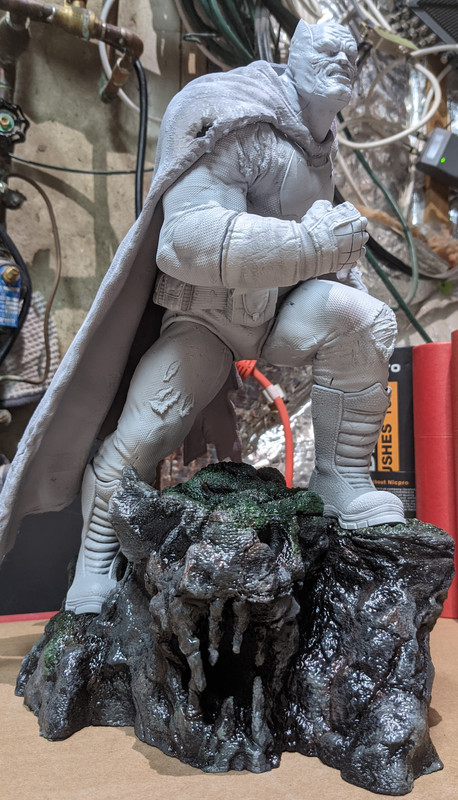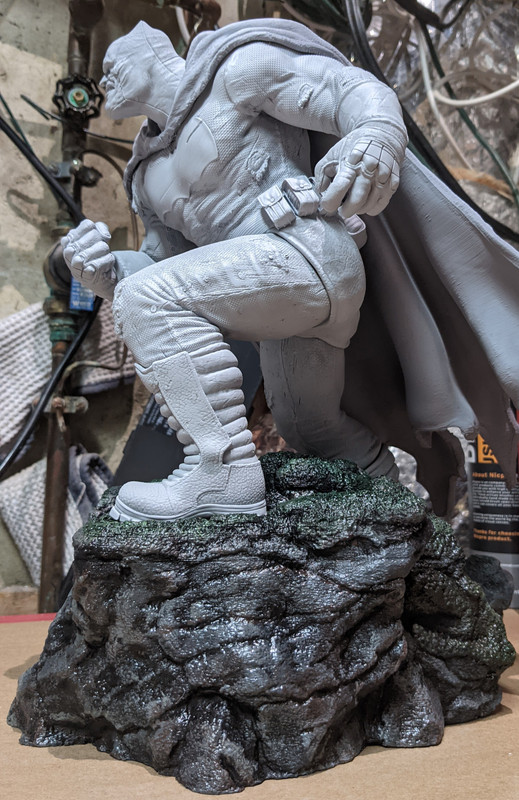 Getting the shadow coat on the main parts, meanwhile, printing continues for IM MK VII...