Quote:
Originally Posted by
V4XCollect
But Ariana, to make up to you for singing forever... perhaps we can get SideShow to pick you as the next Celebrity Premium Format!
French Cancan, do you think she can do it?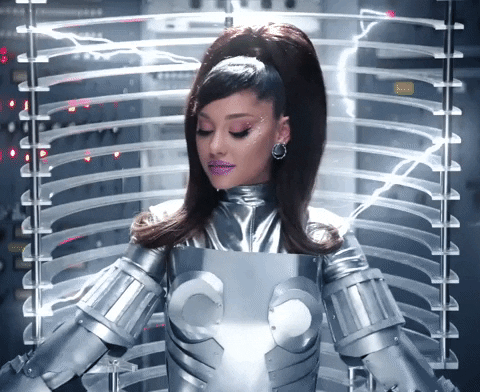 Perhaps with electric powers?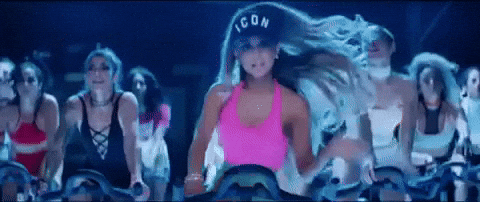 Perhaps with a pose for our home gyms?
Or perhaps SideShow will turn this into a competition? And what is a competition without some more contestants?
I would like to also introduce LeeLoo for the next Celebrity Premium Format!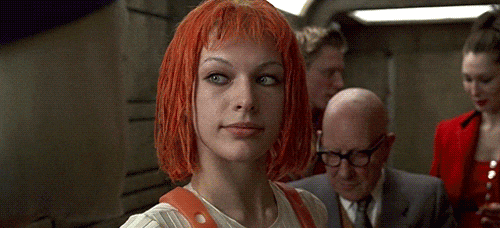 ha ha, answer a little late, V4XCollect, but yes! Leeloo, without a single little shadow of hesitation!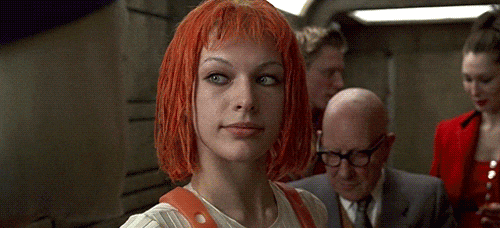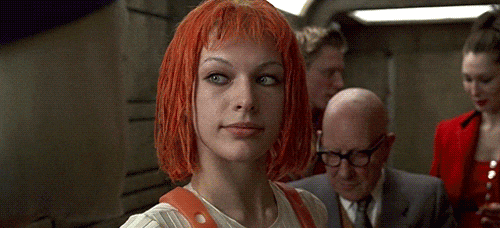 ah, we never get tired of it