Thanks so much Guys!!!!!
It's been a goal of mine to have a replica cowl since I was a kid.
It's taken quite a while but I think it's done....until I tweak it again!
I couldn't have done it at all without the help of my supremely talented wife Lynne who did the pattern work and sewed the covering together.
Here are a few shots of it being made.
The original plug and an early shell casting.
Sewing,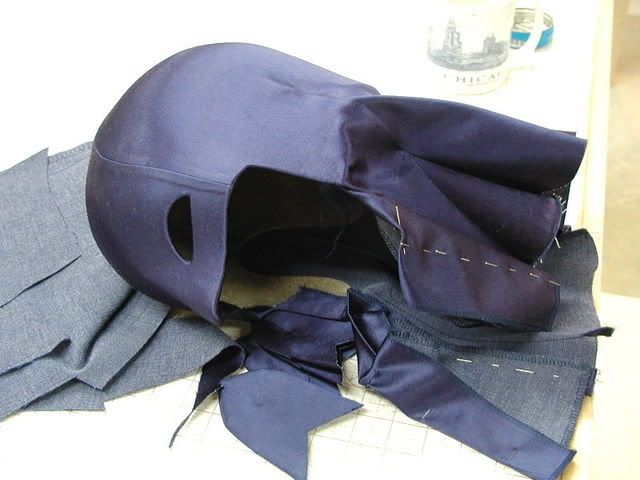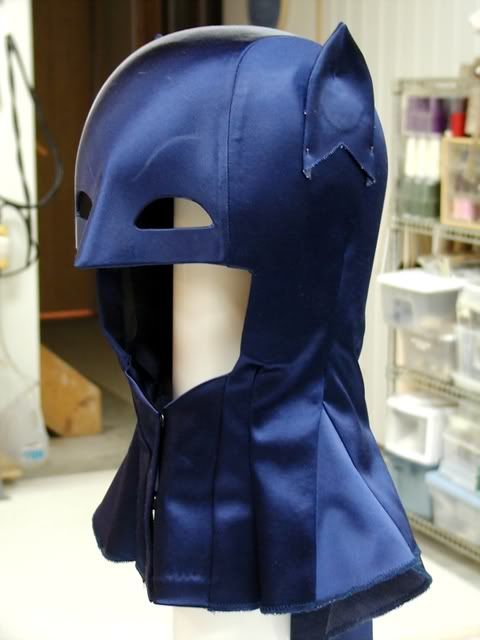 Prepaint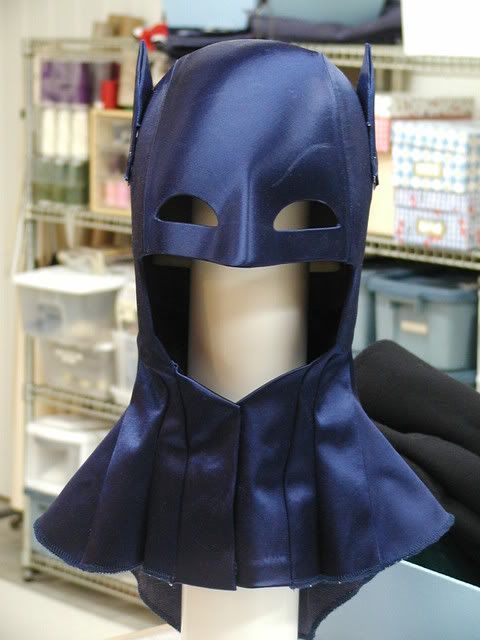 Thanks again!
Chuck...