Hello, everyone!
Once in summer I had a lot of free time, a pack of Super Sculpey, a coil of cord, pigments, resin
and the ability to print decals. You understand, it simply could not end with anything decent!
So: she is 15 cm tall (when extended), smooth cast, paracord, acrylic, oil.
Awesome thing to hang it... anywhere! There is a loop above.
Pictures are little bit NSFW, so [spoiler=open at your own risk
]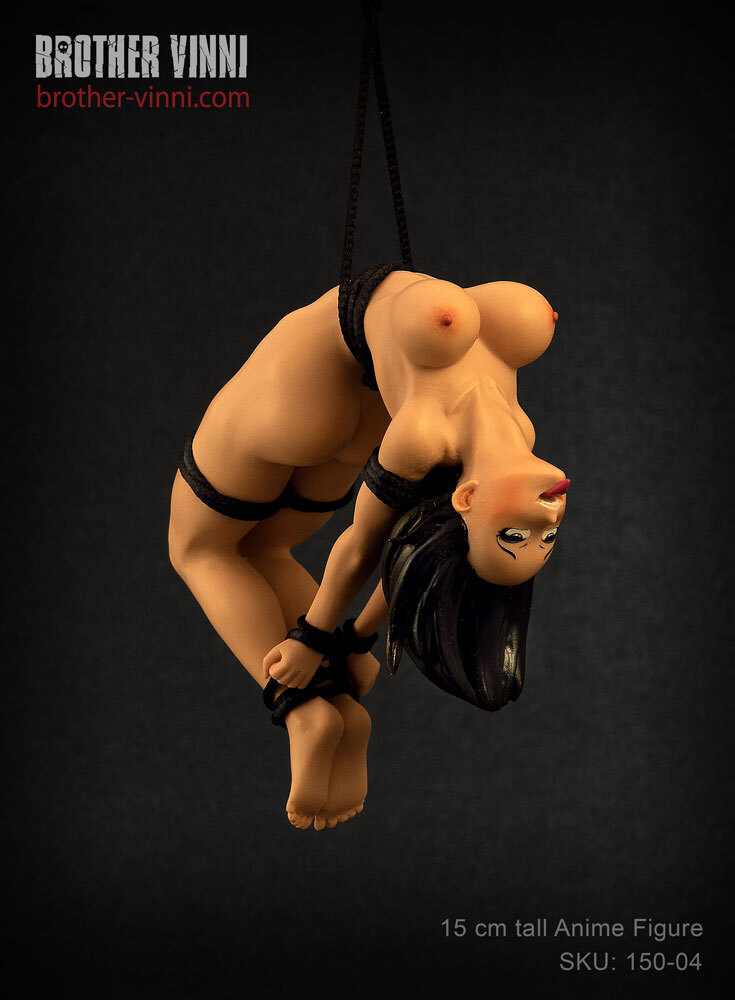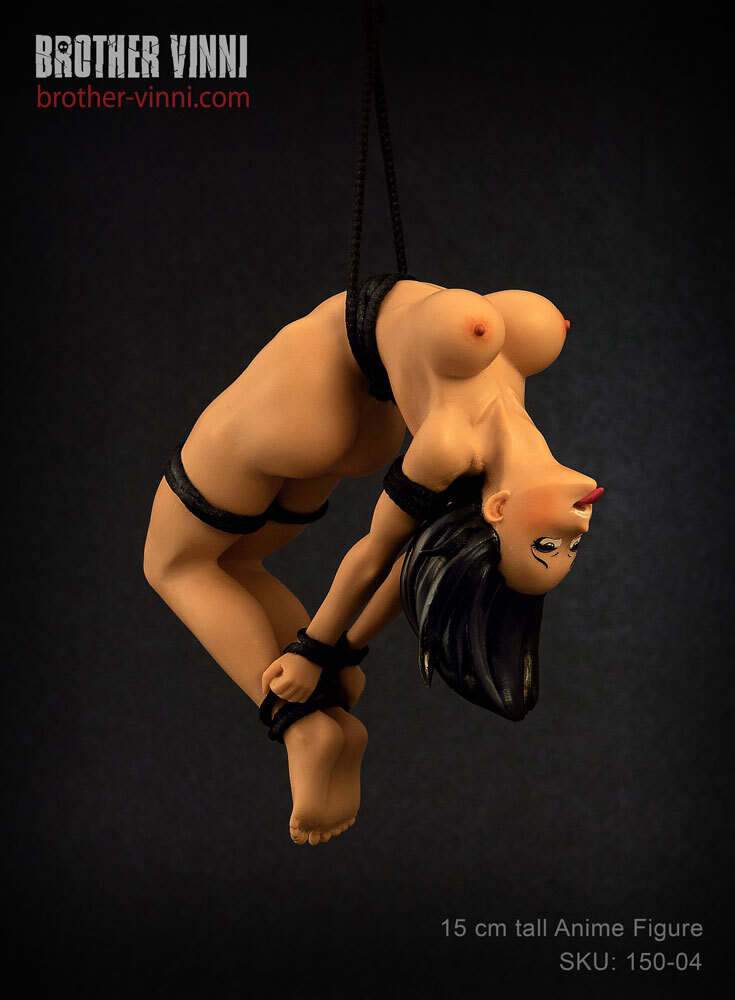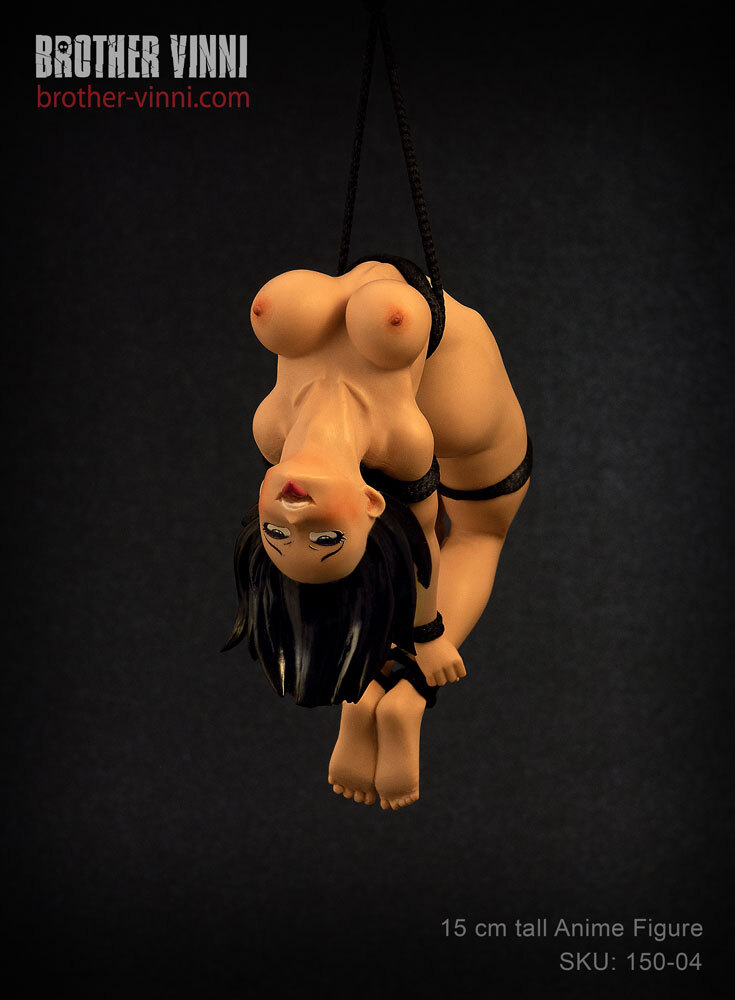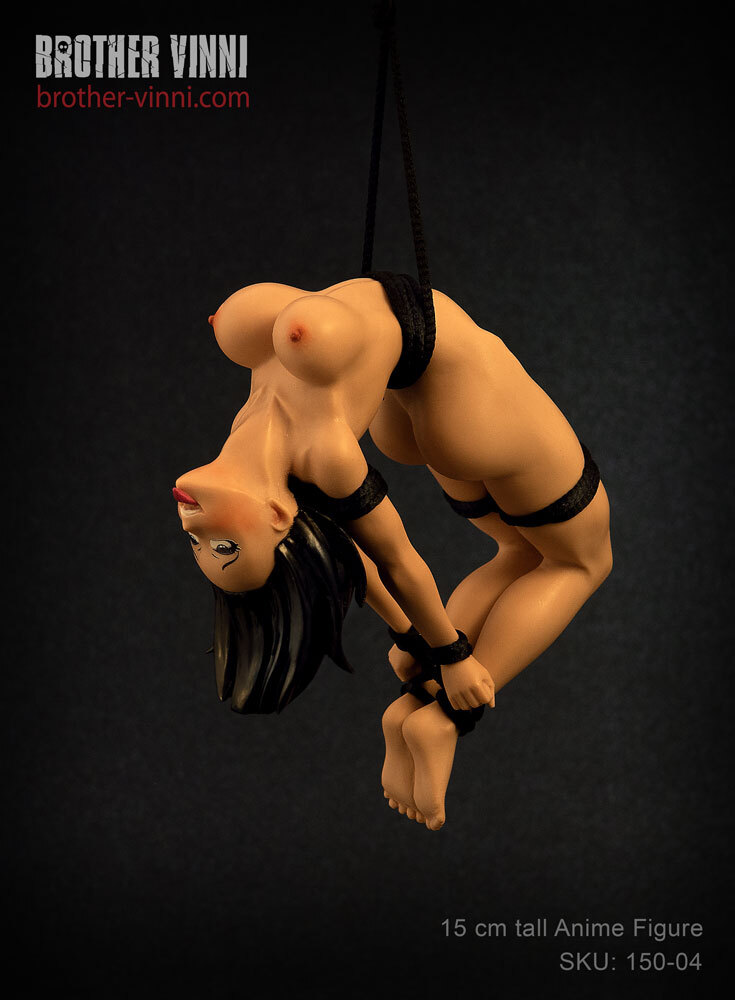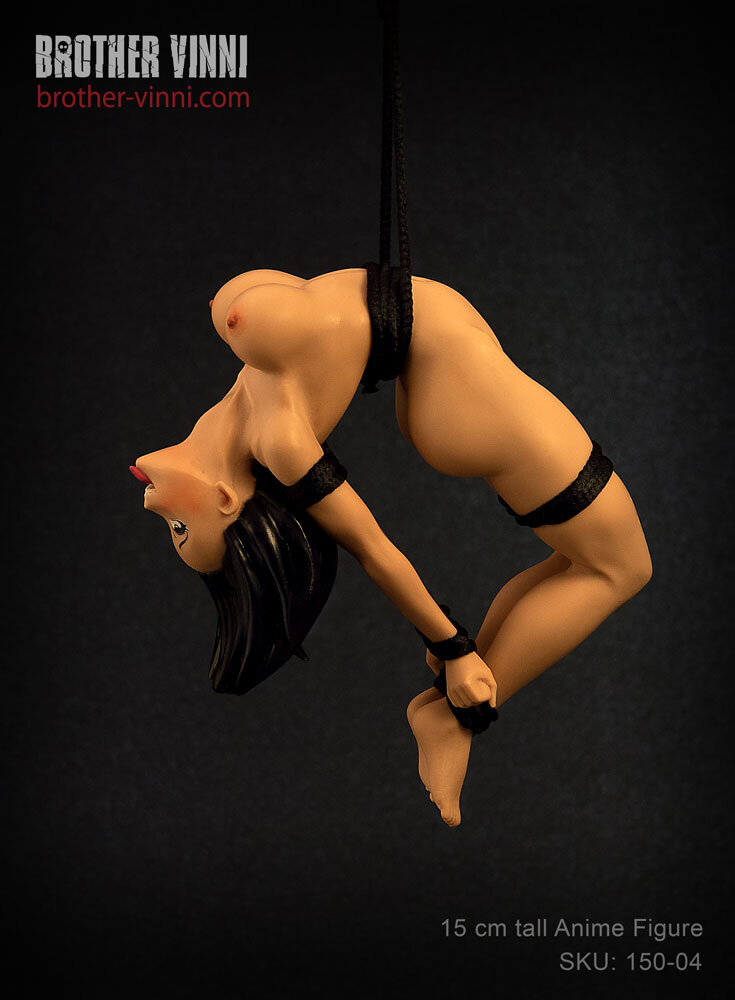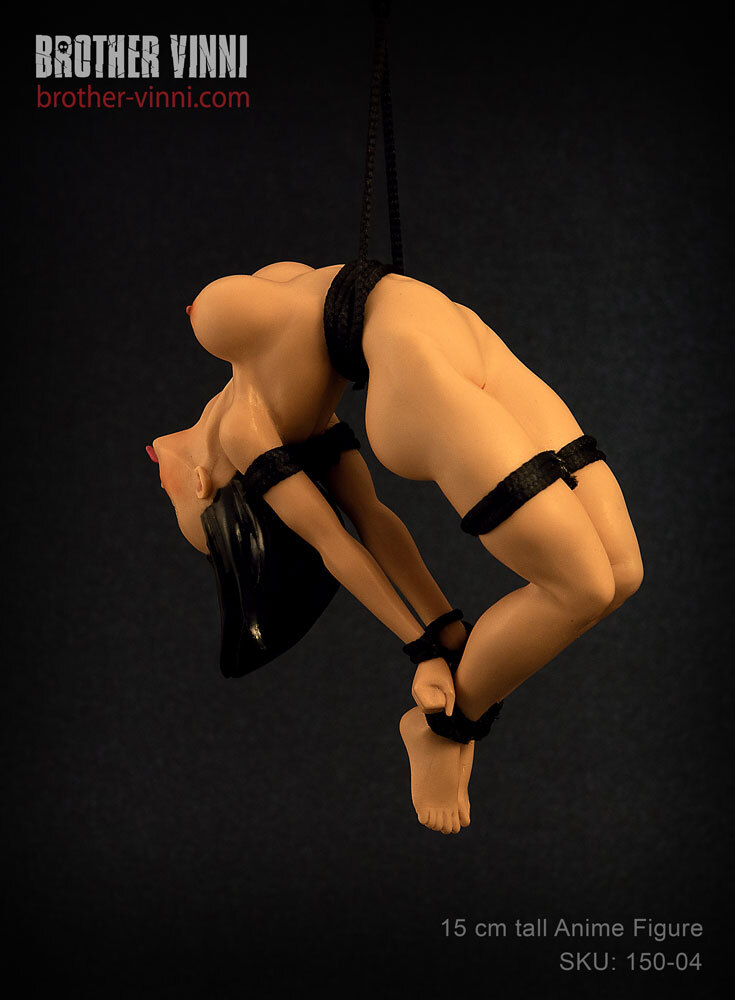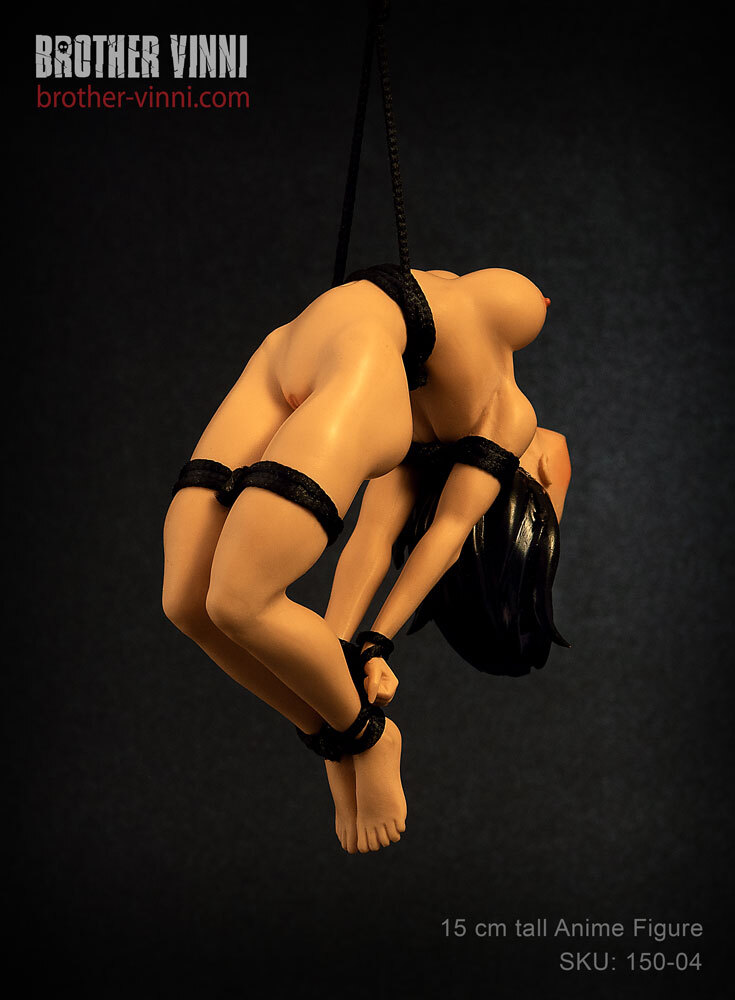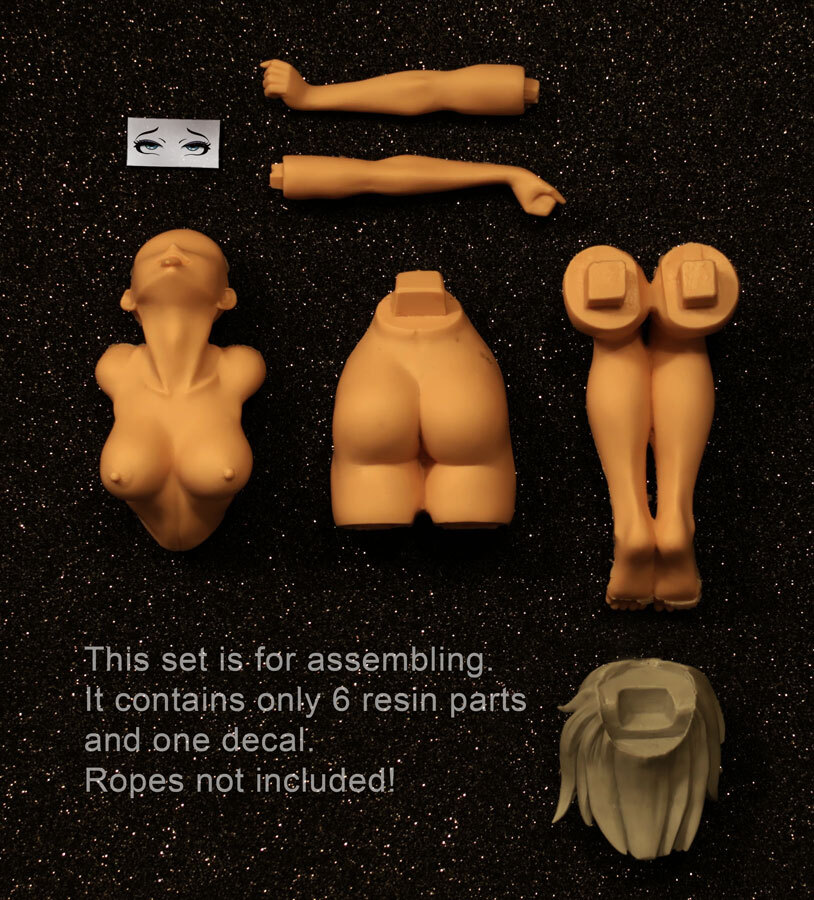 [/spoiler]