Quote:
Originally Posted by
ukshaun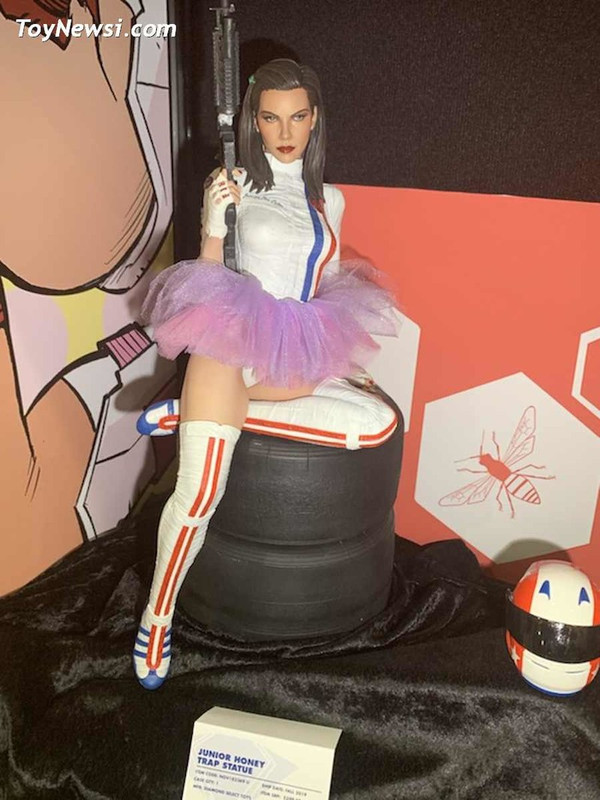 Coming fall 2019
I thought Fireball was going to ship 1st 1/4 2019 ?
The latest showing appears to show the eye's looking in a different direction, the ear-ring appears to be missing or a small diamond?
- is this an update or a preview production piece?
..just spotted a neck join. Not to mention paint scratched from the right inner arm.
Fireball / Junior (from GG website)
This statue is beautiful, i havnt been following this thread but it looks like a production piece to me.