Quote:
Originally Posted by
punisher2000
Gently Giant sent me the missing Dog Tags for my LUCK Statue of the Honey Trap line for free to Germany!!
SUPERB CUSTOMER SERVICE !!!
THANK YOU GENTLY GIANT!!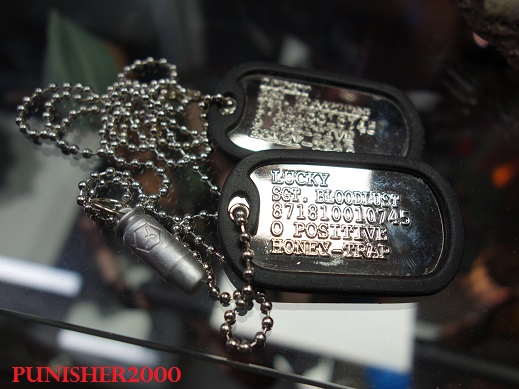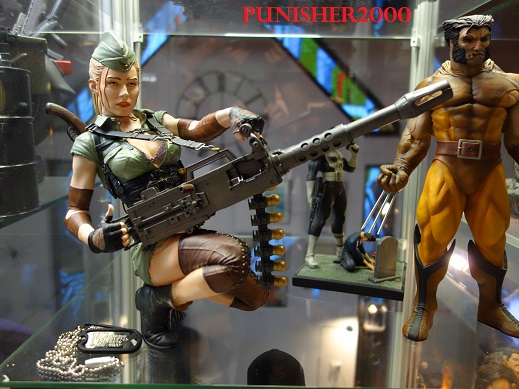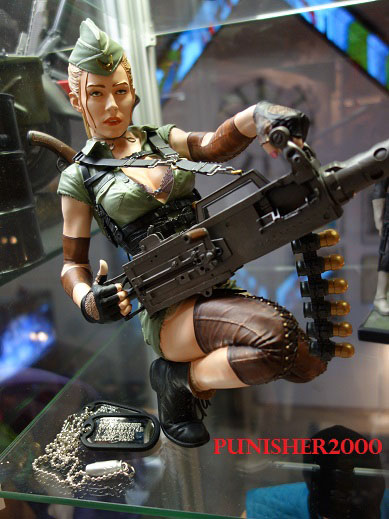 Fitting to my other Honey Trap girl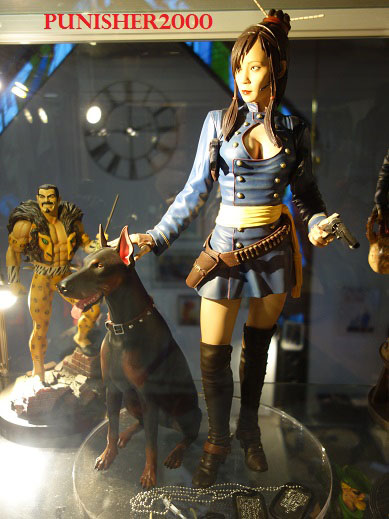 GG CS are pretty good
I see your Lucky has eye's similar to my Lucky's eye's, different to the proto.
Kat-Ya looks much better
..i can't wait for Fireball