Its really exciting to get an Urlik statue in general.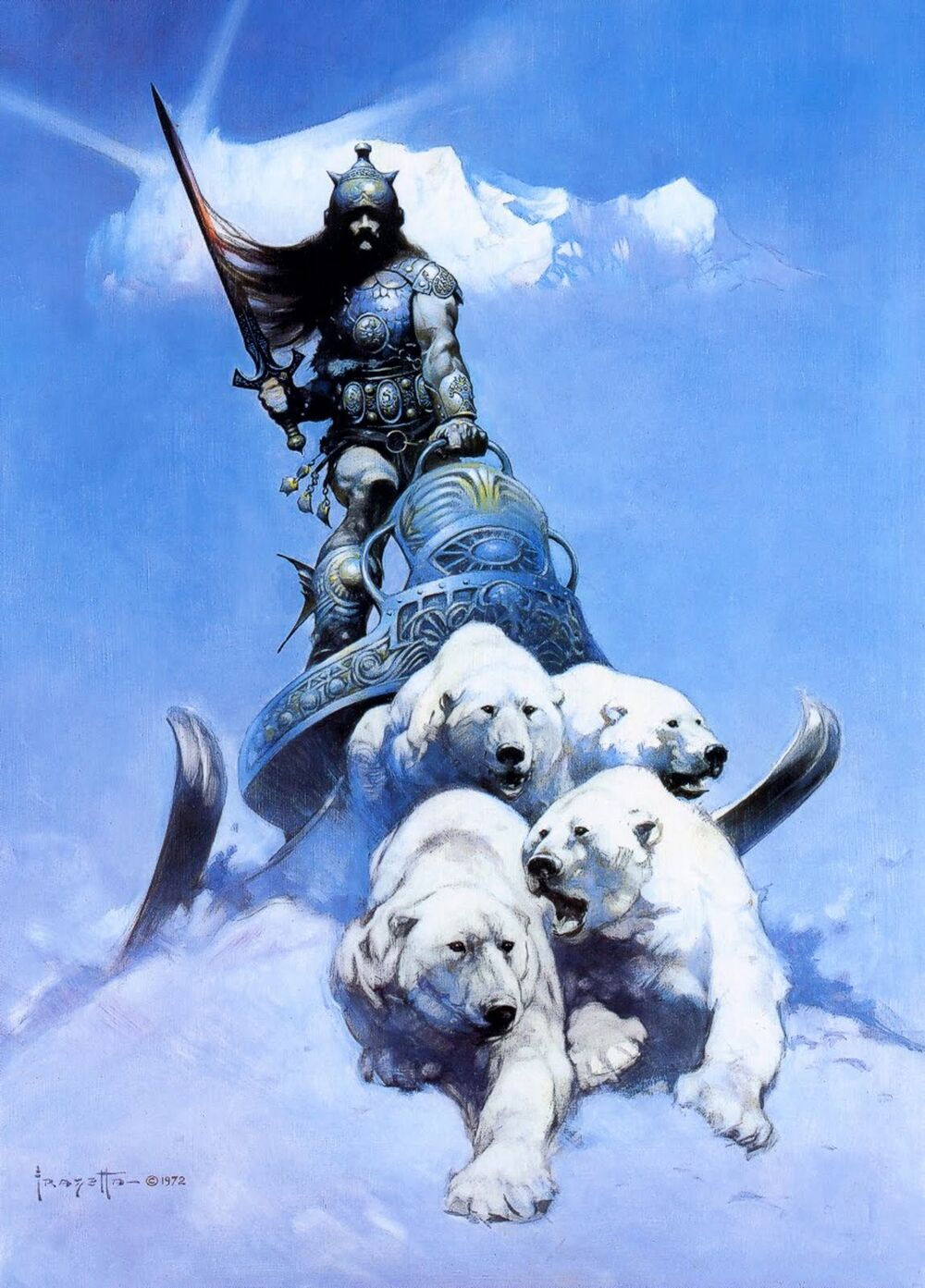 I think that Moorecock's Eternal Champion/Multiverse line is severely neglected. Elric statues alone are rare. I recently got an amazing 1/5th one from
Epic Statues
in Greece.
I was so impressed at the quality that I ordered their rendition of Kane from the cover of "Bloodstone". Cant wait for it to arrive!
All of these amazing characters that need more love.
VERY excited to see what Chronicle comes up with.