Quote:
Originally Posted by
DeadGhostKnight
I love it here, it works and i imagine lit properly it'll look great.
But then the Gantaku face is rather ----ing excellent too from this angle.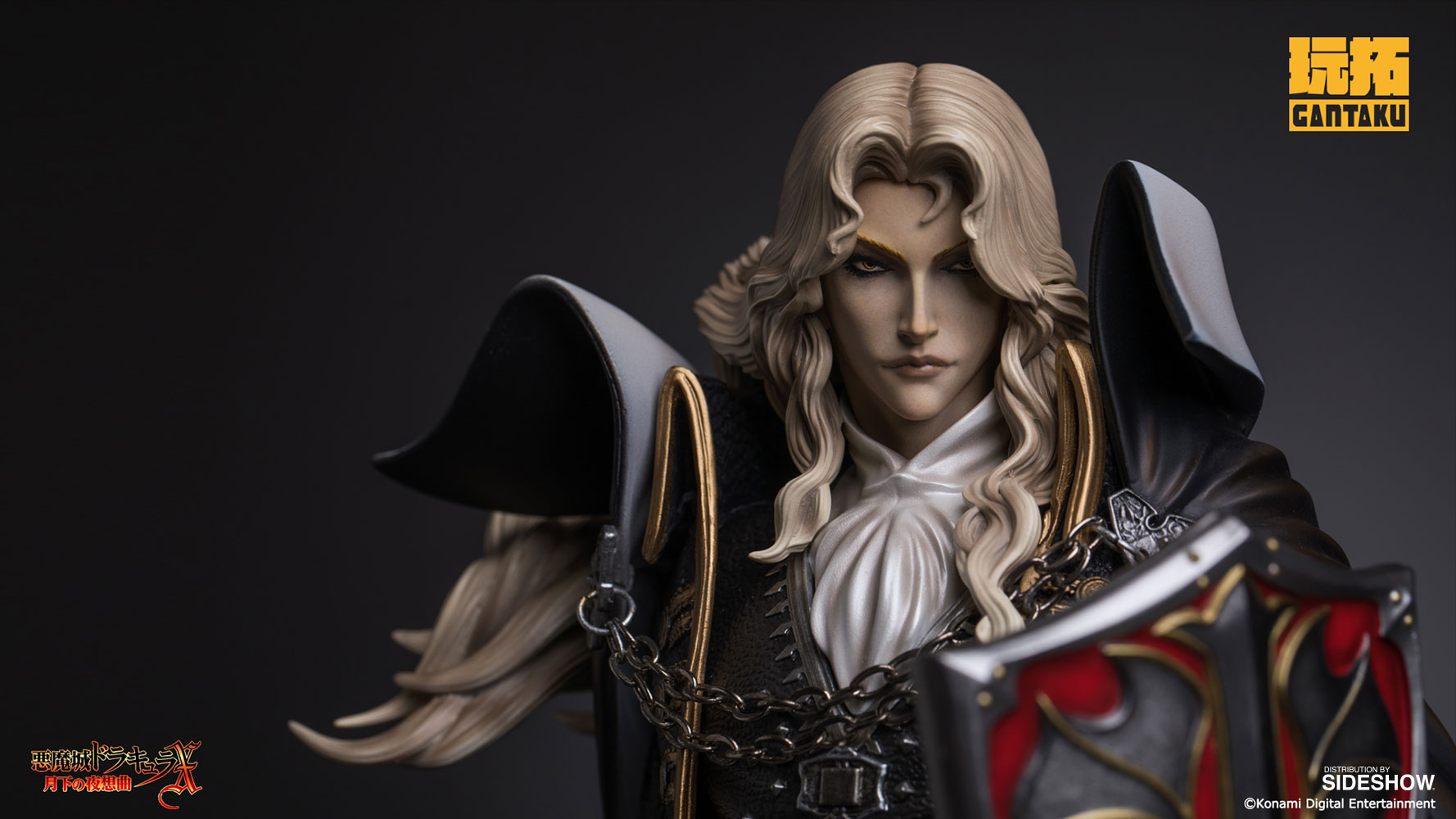 But from this angle it's not as good...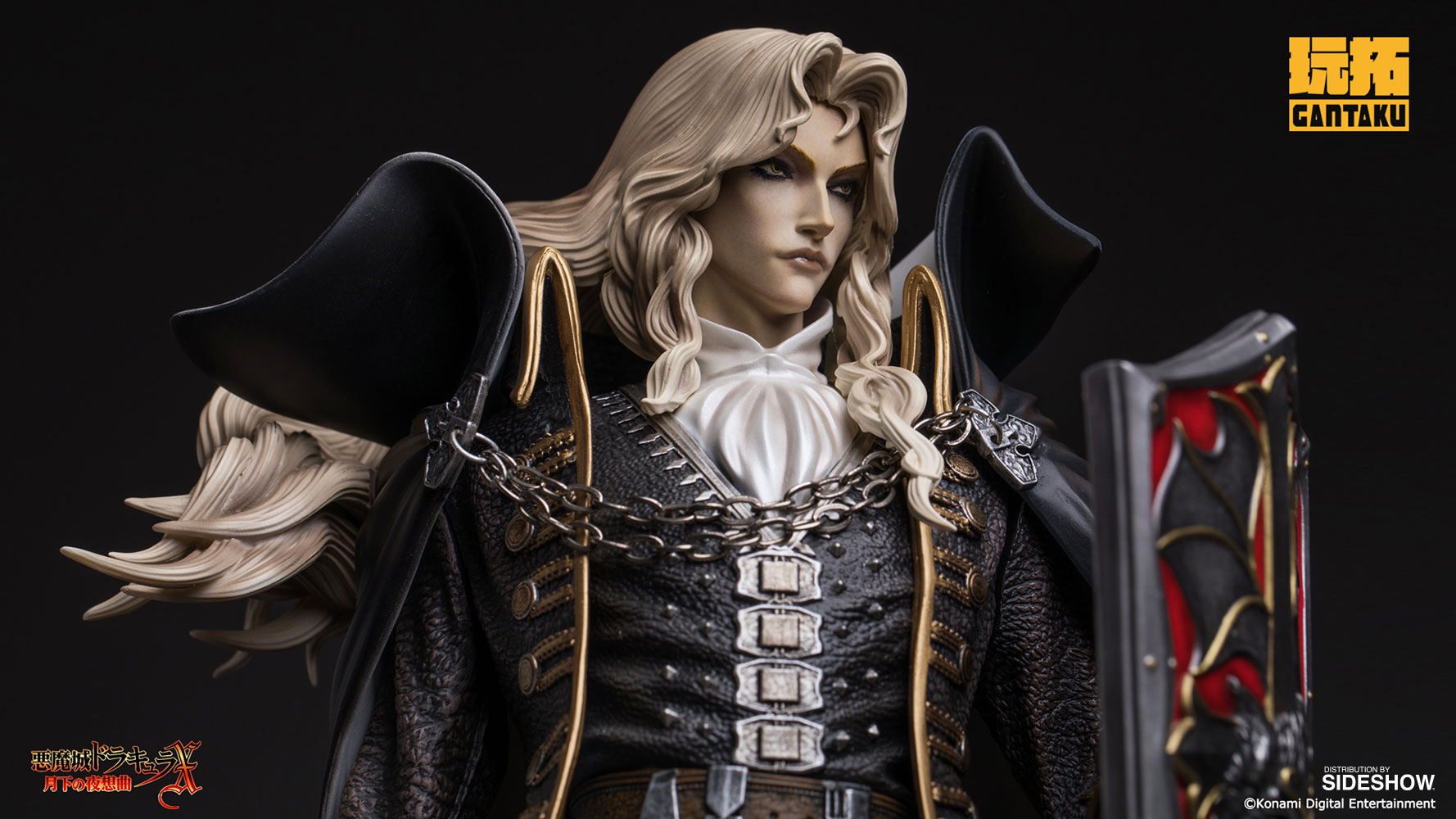 And i don't know what production is gonna be like for the Gantaku and it's 1/5....
I happen to like both angles on the Gantaku figure, since he looks the same. JMHO. But I'm really hoping that his sword & chain is made out of some sort of metal too
Usually the production piece never look the same as the proto. Crossing my fingers that it does or at least very close to it.