Been hearing a lot about the 2017 WS Champions* stealing pitching signs with the use of a camera and banging on a trashcan...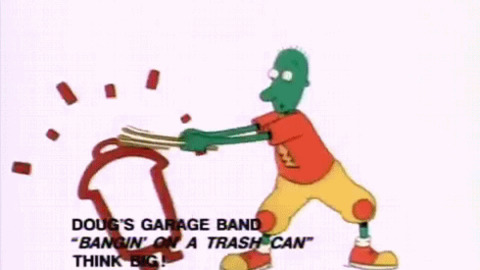 Seriously though, that's pretty serious and a black eye on the sport. I'm hearing a lot of thoughts on punishment from taking away the Championship to a postseason ban for a couple years. What do you think's fair?
Also really surprised how all the players had to know and how obvious the "banging" was in hindsight, maybe a little less so than the obvious coughing in the "Who Wants to be a Millionaire" cheating game lol.